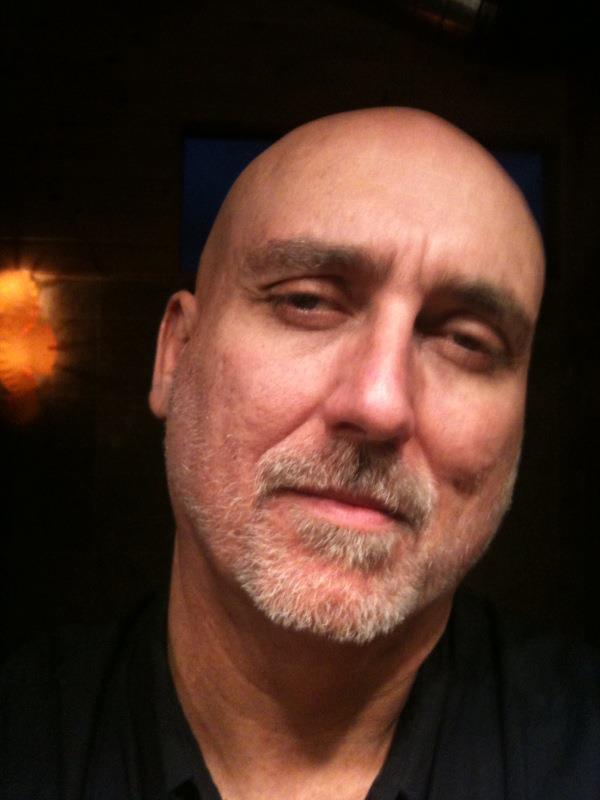 Doctor of Acupuncture (R.I.)
Licensed Acupuncturist (NY, Fl, PA)
Director of The Pain Therapy Institute (30+ years)
Past Staff Acupuncturist – Catskill Regional Hospital, (Harris, N.Y.)

Tom Chi pioneered this breakthrough pain cure and is a kung fu and acupuncture master with 30+ years experience. He has treated Oprah Winfrey, members of Congress and many dozens of medical doctors. He has demonstrated these breakthrough techniques to Dr. Oz, on The Doctors tv show, NPR and elsewhere.
He demonstrated acupuncture anesthesia for childbirth when on staff at Catskill Regional Hospital and he is also known for curing the facial paralysis of Mark Ruffalo who plays the Hulk in the new Avengers movie.
Tom has been teaching kung fu for 30 years and has used that training to super-sensitize his hands to achieve unheard of clinical results.
He is in pre-production on his new reality series, The Pain Whisperer ® and is the creator of the FDA approved Supercharged Magnetized Acupuncture Needles to be released early in 2018
Tom spent 40 years as a vegetarian and a meditator since high school and is an avid Salsa and West Coast Swing dancer, a builder and an inventor. He played jazz professionally and played footsie with a loving elephant. Tom smiles and laughs a lot.